KNUD E. HANSEN
KNUD E. HANSEN is one of the world's leading independent marine consultancies with more than 85 years of ship design experience and a proven track record for providing unique and cutting-edge solutions to the maritime industry.
KNUD E. HANSEN employs more than 90 naval architects and marine engineers in Denmark, Australia, the Faroe Islands, Spain, the United Kingdom and the USA.
Our approach is based on a combination of continuous innovation, the free exchange of ideas with our clients, and firsthand experience derived from many years in the maritime sector.
We apply fresh thinking to each new project and provide customized solutions that are both state-of-the-art and practical, in order to meet the specific needs of each customer.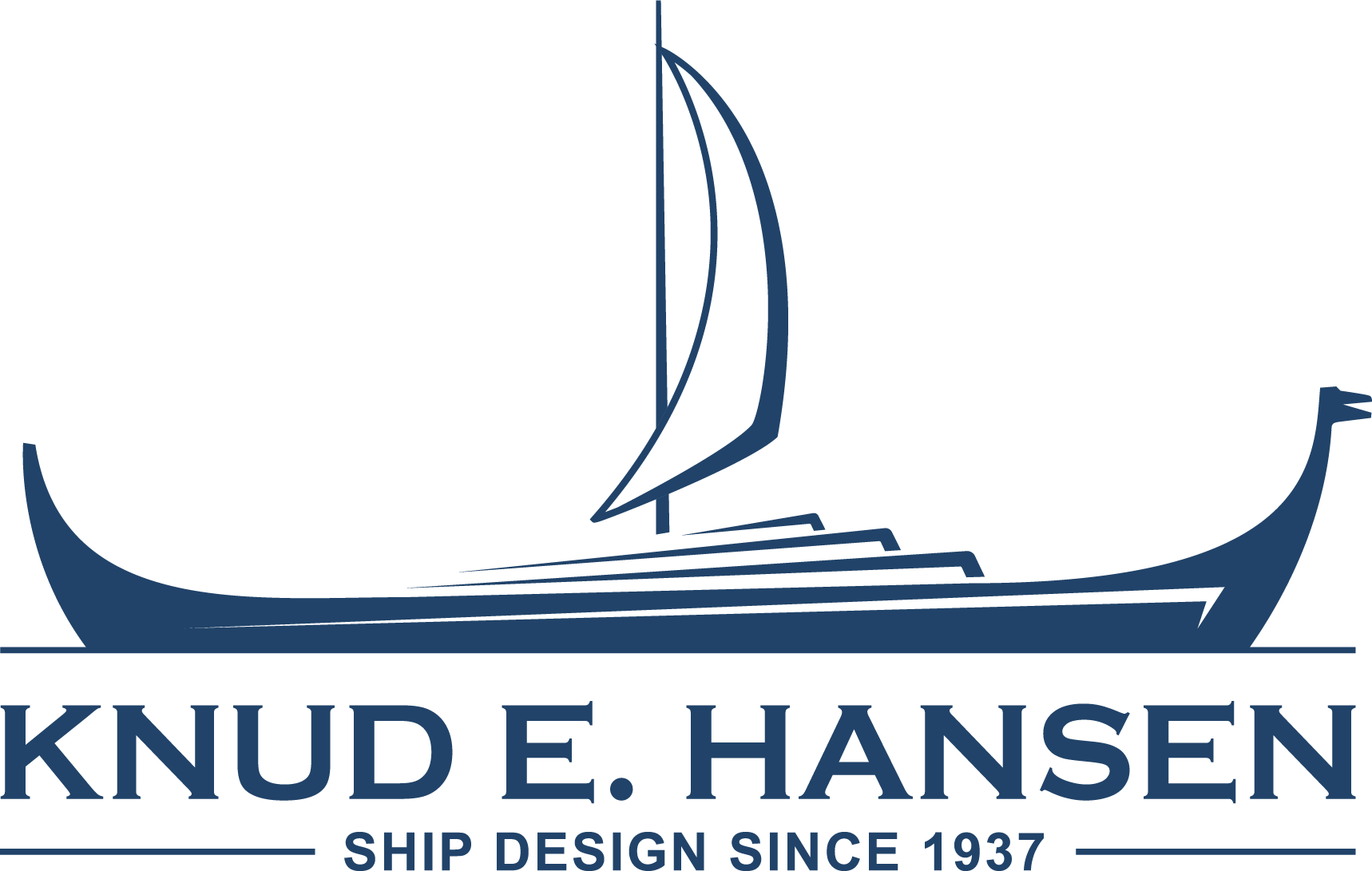 KNUD E. HANSEN
Lundegaarden, Claessensvej 1, 3000 Helsingør
Managing Director Finn Wollesen
Phone: +4532831391
E-mail: contact@knudehansen.com
Web: www.knudehansen.com