New membership brochure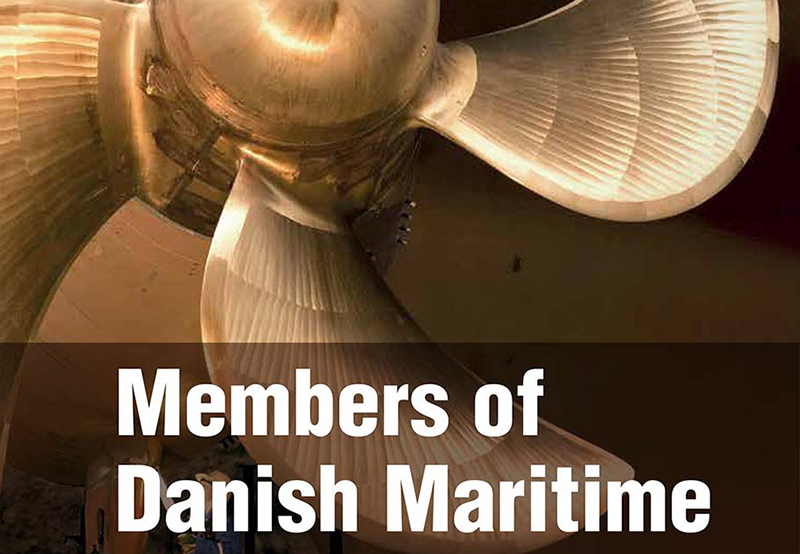 Are you looking for a good overview of Danish maritime manufacturers? Browse the updated membership brochure of Danish Maritime to get to know the competences and strongholds of our 138 members, who design, build, and provide service to ships and manufacture almost all kinds of equipment for the entire maritime industry. Happy reading!
Clik here for reading the brochure.
Læs mere om